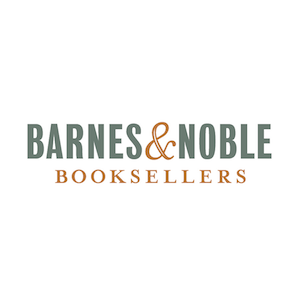 BARNES & NOBLE
Offering books, magazines, newspapers, DVDs, music, PC & Video Games, toys & games, gifts and more.
See full property >
Gifts to Celebrate Every Dad
Valid from May 16, 2017 to May 29, 2017
This Father's Day, give dad the gift he'll surely love. Stop by and shop Father's Day gifts in store today!
---
Shop New Arrivals
Valid from May 26, 2017 to June 2, 2017
Check out May's latest & greatest for all ages. Stop by and shop in store today.
---