Now through May 31, 2019
|
320 Kimberly Rd
---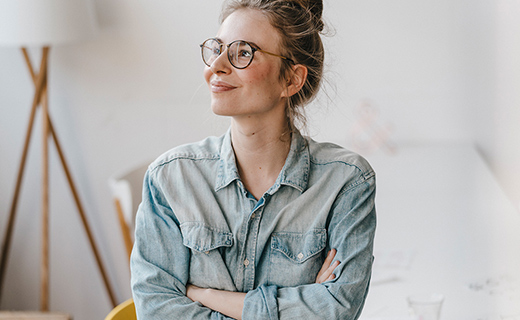 The Salvation Army is opening a location to help those affected by recent flooding. The flood Donation Center will be at the building in the corner of Northwest Blvd and Kimberly at 320 West Kimberly Road.
Donations will be accepted from 10:00 a.m.- 6:00 a.m. Monday through Saturday until the end of May.
The center will be accepting the following donations:
dehumidifiers
fans
building repair tools
cleaning supplies
personal protective equipment
The following donations will not be accepted at this location:
clothing
food
household goods
Entrepreneurs, Find Your Place
Now through February 20, 2020
Whether you are looking to start a new business or you need an affordable location for your current ...
Smile Direct Club
June 3, 2019 through June 4, 2019
SmileDirectClub straightens smiles for 60% less than braces or other teeth straighteningoptions by s...