Davenport's Best Farmer's Market
Now through August 2, 2023
---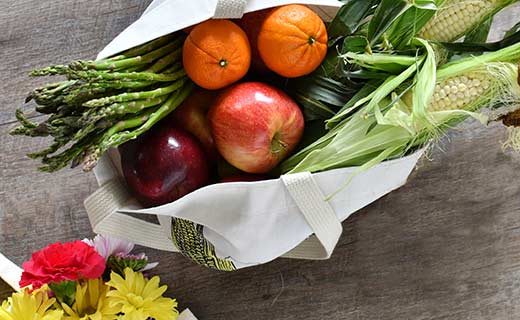 Fresh is best! Twice a week, every week until October enjoy the Farmer's Market. Join us at the east entrance every Wednesday and Saturday from 8am- Noon.
Mississippi Valley Growers' Association Davenport Farmers' Market offers fresh produce, delicious baked goods, and unique handmade crafts at every market. Stop by the officially Registered Davenport Farmers' Market today.
The Mississippi Valley Growers' Association, Inc. is a non-profit organization that fosters the growing and selling of Mississippi Valley Area farm products, baked goods and locally produced handicrafts. Our market is producer-based, keeping local dollars in the local community. A wide variety of annuals and perennials will be available just in time for your spring and summer planting. Fresh picked fruits, vegetables, and cut flowers are in abundance. Wonderful baked goods, honey and meats are available at market. Come and visit our Vendor's Booths for the freshest produce around! We are excited to offer our most current items from this week's harvest!
Visit https://mvgrowers.com/mvga-farmers-market-locations/davenport-farmers/