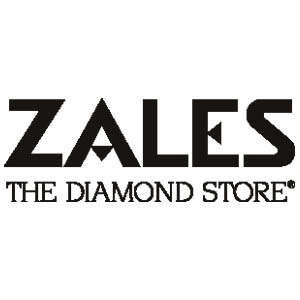 Zales
Zales offers an outstanding collection of fine jewelry, from classic diamond collections to contemporary styles. From brand-name watches to exclusive, custom-designed collections, Zales has more selection than almost any other jeweler, including diamonds, watches, cultured pearls, gemstones, gold, silver and platinum. You'll also find personalized jewelry and men's styles in titanium and stainless steel.
Timeless and Traditional: Styles for the Classic Bride
Valid from June 19, 2018 to July 3, 2018
Simple yet still splendidly sophisticated, the Classic Bride prefers traditional looks that stand the test of time. Solitaires in all shapes and sizes speak to her love of timeless designs. Stop by and shop. 
---
Discover The Three Stone Rings
Valid from June 20, 2018 to July 3, 2018
Celebrate your love with a three-stone ring. Stop by and shop.
---